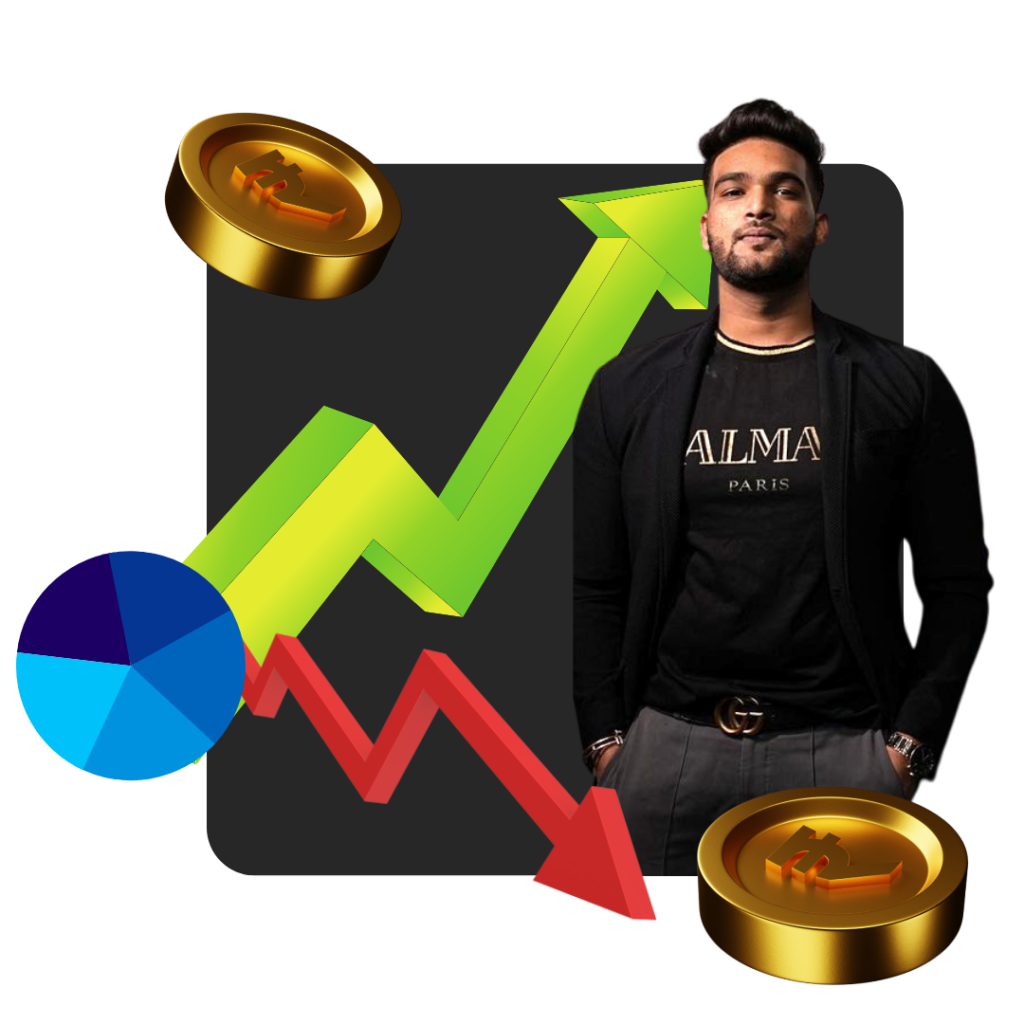 Let's Reach The Top
Together
India's First New Age Stock Trading Floor: Learn Ins & Out of Stock Market with the one of The Best Stock Market classes in Nagpur
We always want people to take an interest in trading in the Indian Stock Market , We are helping youth to explore its possibilities & We Always Try Best From Ourself To Be The Best Stock Market Classes In Nagpur
ISO Certified Quality Education
We at TRADR Academy hold the standard of education and training.
LIVE Offline Training
Exclusive 7-person Batches
5 Backtested Strategies
Lifetime Access to Trading Floor
Account Management Assitance
Anyone can trade with TRADR, With over 8 years of experience with trading in the stock market, managing 3 brokerage firms and a complete passion and goal to motivate millions, 
Abhishek Mahankal 
is the man behind TRADR.
Featured in many national dailys' including Yahoo Finance, Zee Business, Out Look, Hindustan Times and many more, he spread the word about teaching finance to youngsters and guiding their way to stock market trading with a unique in-person one-on-one approach on the TRADR trading floor.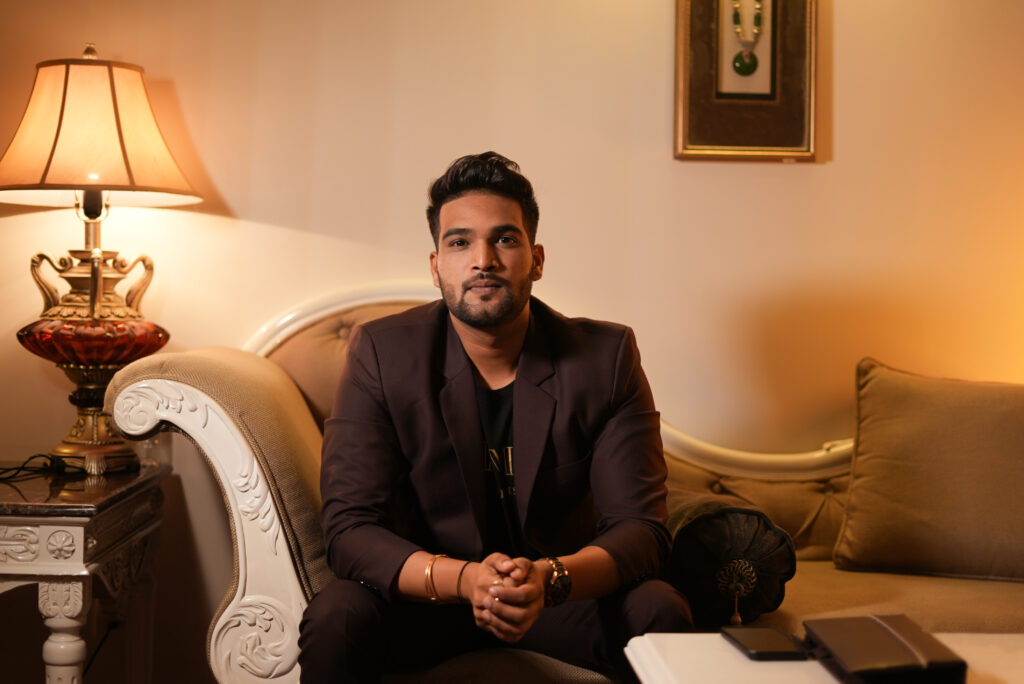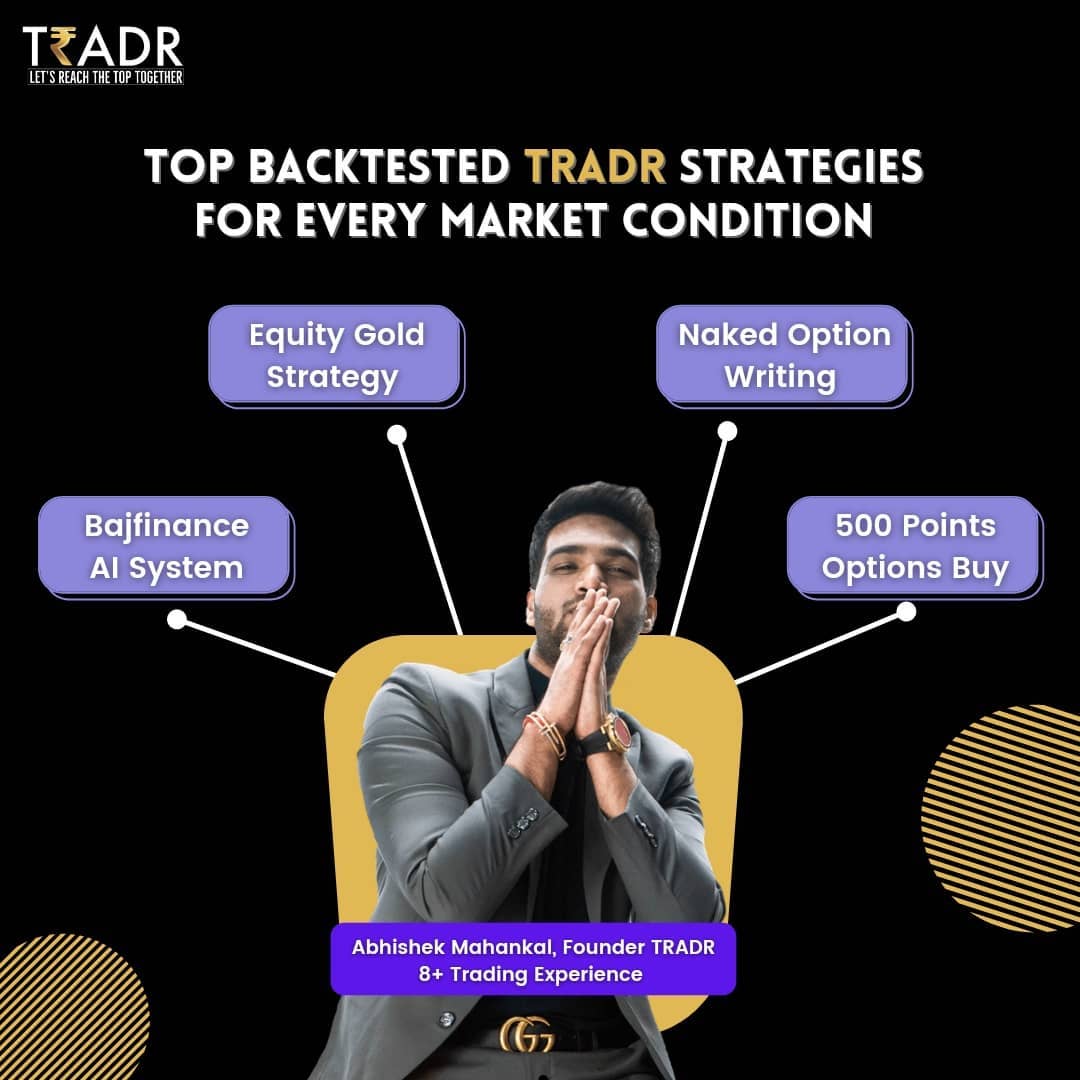 We provide very easy-to-execute strategies which are formed in a step-wise format. All strategies are backtested for years and are accurate. 
We got featured on these & more




What our students have to say
Get directions to our office
1.

What is Tradr ?

TRADR trading Academy is central India's premium stock market training institute functioning under Mr Abhishek Mahankal.

2.

Where Tradr is Located ?

Tradr is Located in Nagpur , Maharashtra

3.

Who is Abhishek Mahankal ?

Abhishek Mahankal - The Founder & CEO of TRADR

4.

What is Tradr Mentorship Program ?

It is an in-person training program to learn stock market trading from basics to advance.
Have any queries? 
Contact us and we will always there to help
3rd Floor, Rani Kothi building,opposite Samsung Service Centre,Byramji Town, Nagpur, Maharashtra 440013