Most great people have attained their greatest success just one step beyond their greatest failure. This quote holds true meaning for Abhishek Mahankal, Managing Director of TRADR.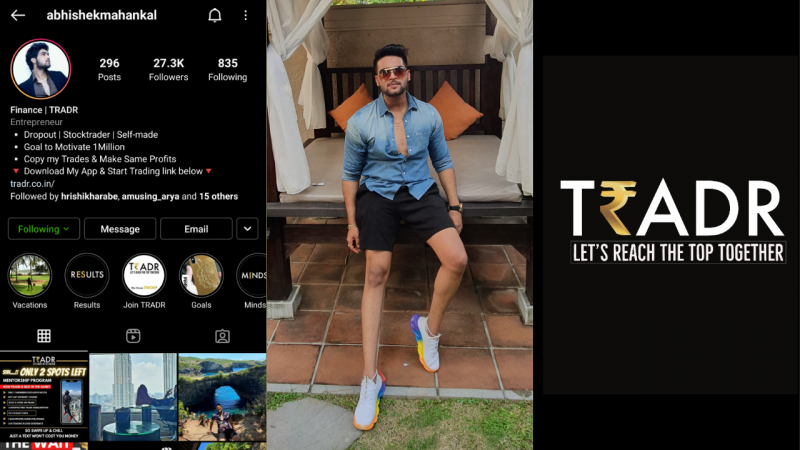 In India, most people assume that future is doomed for one who has dropped out from college. However, Abhishek challenges this notion of the society.
Despite this failure, for his love of mathematics and probability, Abhishek began indulging in the stock market.
Abhishek defines himself as a blessed man who has understood the power of knowledge and execution after losing lakhs in the stock market.
Today, his journey is dedicated to spreading financial awareness by mentoring people in building wealth without losing time and money.