TRADR trading academy is central India's premium stock market classes in nagpur functioning under Mr Abhishek Mahankal. TRADR provides services associated with Indian stock market trading, which includes educational training for traders with LIVE in-person training at the trading floor, investment management for clients and building automated trading systems for institutions.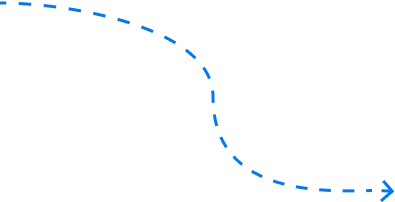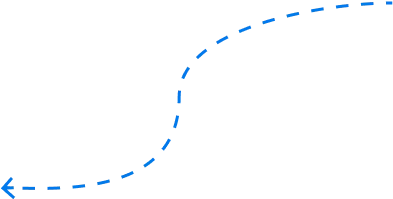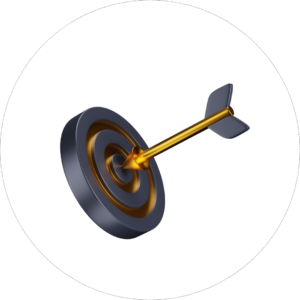 TRADR Trading Academy aims to create young individual independent traders and give them a community of experienced traders via TRADR Trading Academy.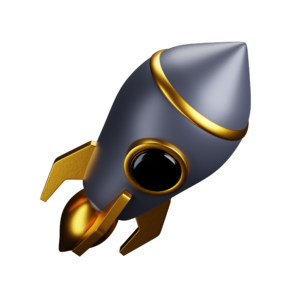 TRADR's vision is to develop a formal education system in the independent trading area which is cultivated by industry experts and LIVE training.
The backbone of TRADR, who ensure the proper functioning of our operations. They are super friendly and you can feel free to reach to them.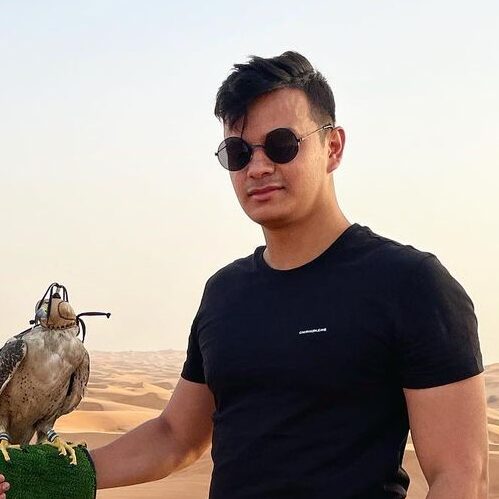 Public Relationship Manager