Accurate Backtested Strategies
What are 'Backtested Strategies'?
Strategies which are proven to work consistently in various market conditions when tested over a period of 2-4 years.
How do these strategies work?
These strategies work strictly on step wise devised rules. It's like a checklist of conditions to satisfy the strategy to give entries and exits of a trade.
Can anyone do these strategies?
Yes, 100%. Because these strategies have step wise rule system, anyone can follow and trade on it, just like completing a to-do list.
Are these strategies intraday or swing?
Backtested strategies are made on all timeframes, including intraday and swing trading setups. They are also made in equities, futures and options.
How can I learn these strategies?
TRADR Mentorship Program teaches you 5 backtested strategies, which cover intraday and swing strategies on equity and options.
Top Backtested Strategies
TRADR Mentorship Program will teach and train you stepwise executable backtested strategies which are easy to understand.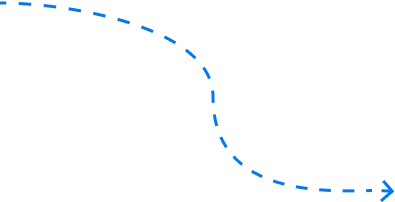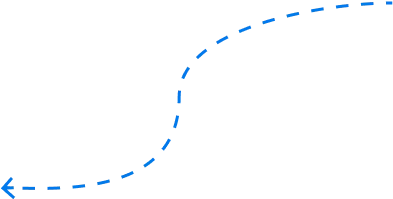 Why do TRADR strategies work?
Some of the
Superb
strategies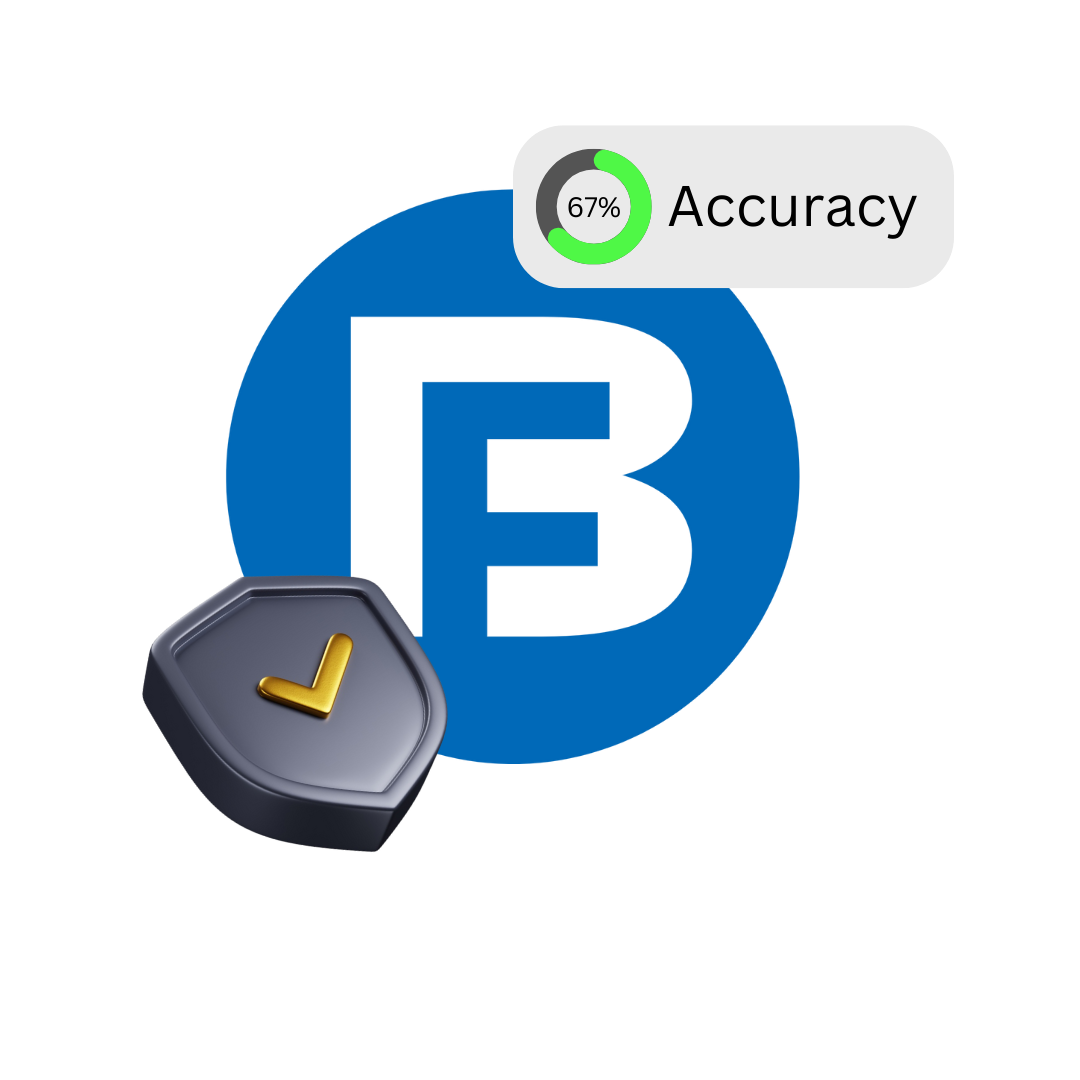 A strategy dedicated only for trading Bajaj Finance stock, utilising it's rising and falling movements.
This a strategy made for serious traders who want to grow their capital to the next level. Equity is king.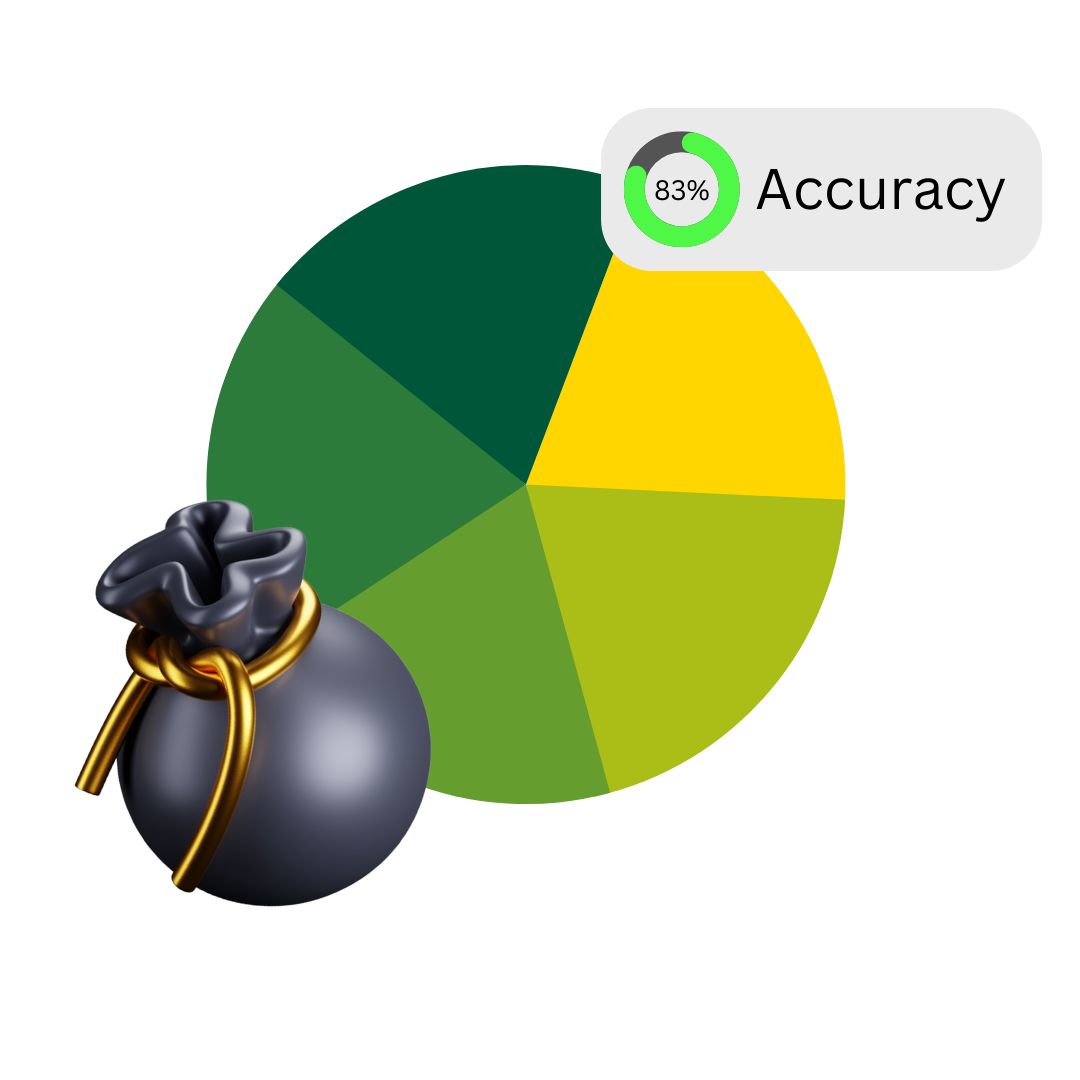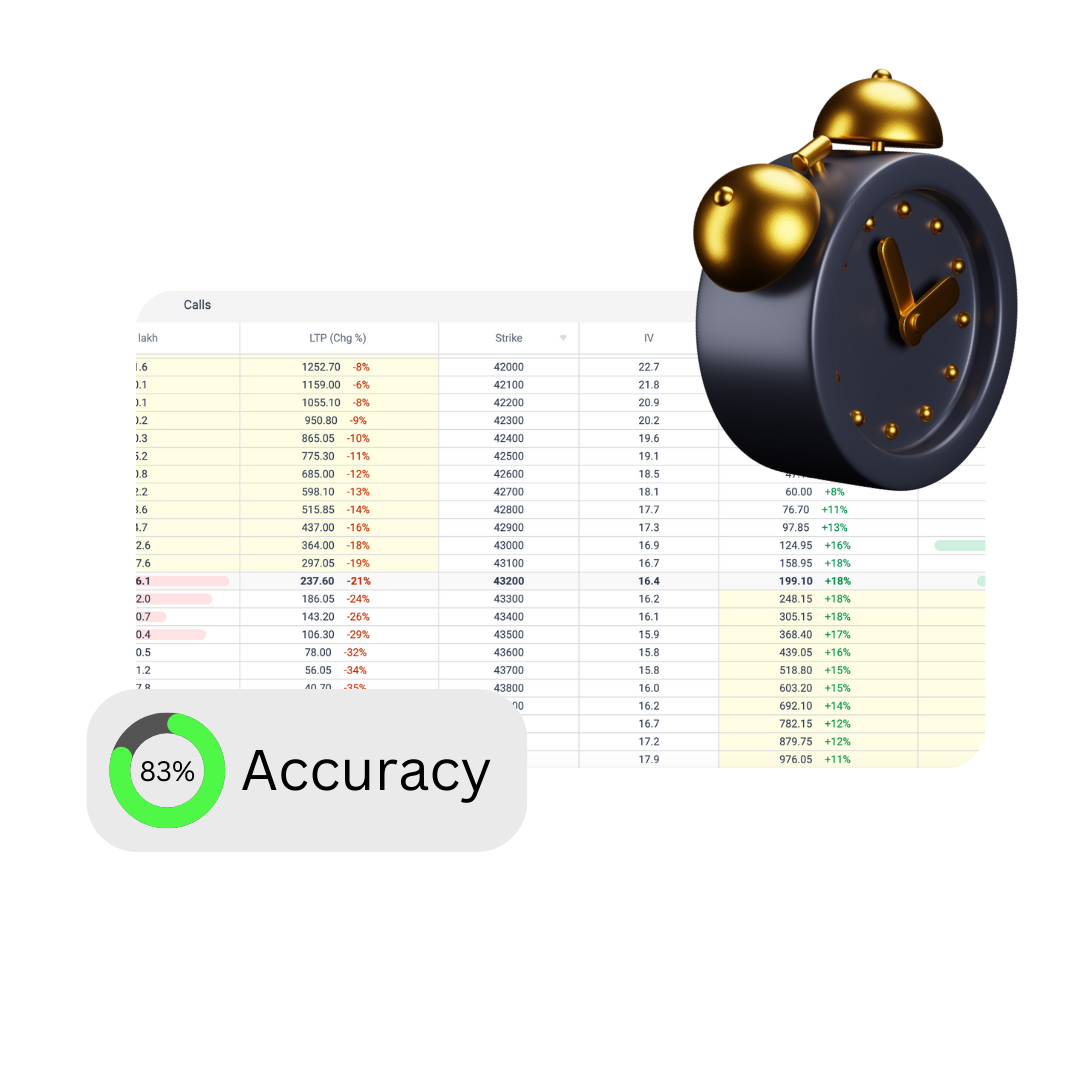 A higher timeframe strategy which eradicates any fake movements and help you catch big moves.
Only 1% of the top traders use selling to their advantage in banknifty trading. We will teach you the secret formula to make consistent profit in writing.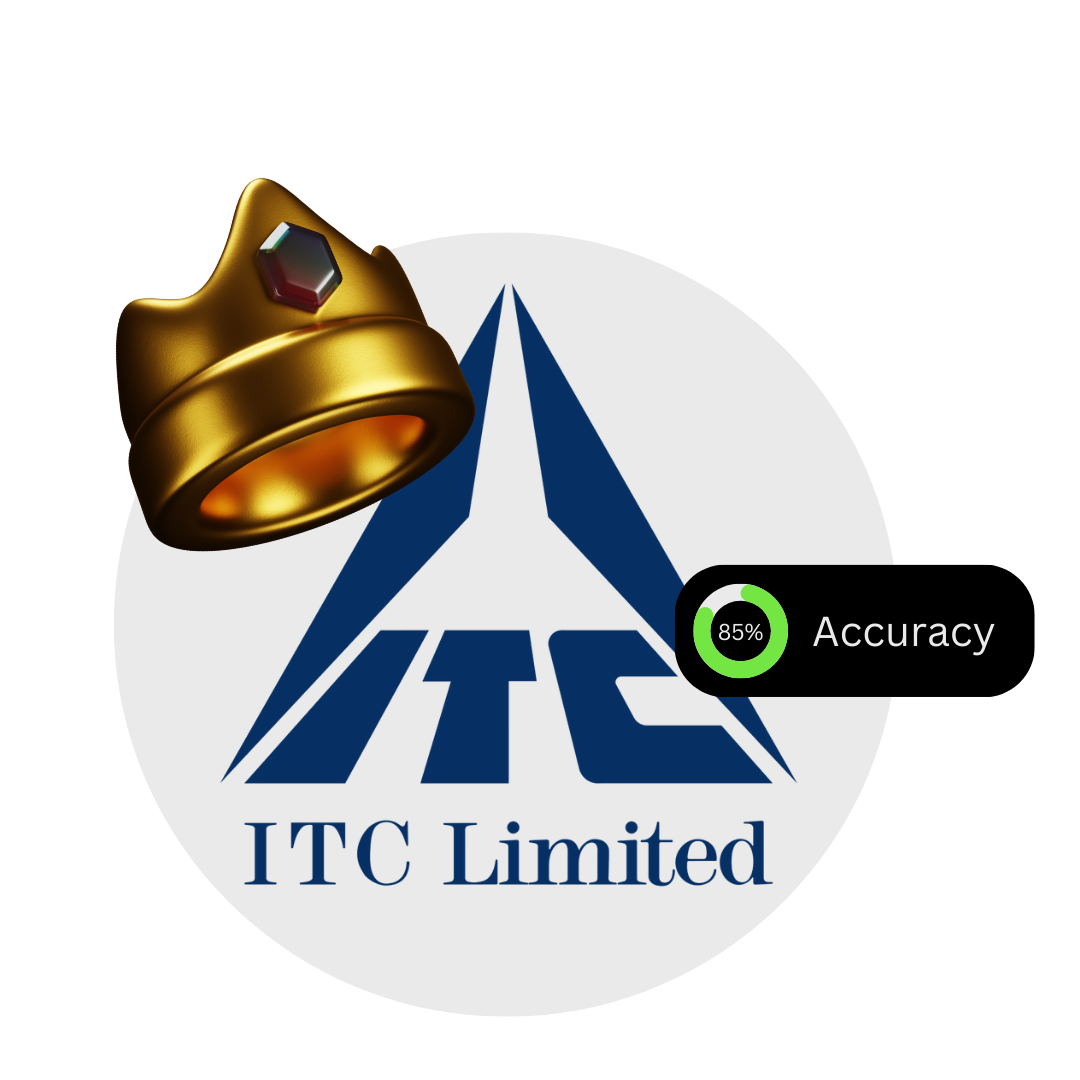 Known as the "King of FMCG", ITC is sure to get all the attention and hence has the capacity to stabilize the sector, of which we take advantage.
Interested to learn all these strategies LIVE?
Connect with us and join TRADR Mentorship Program