How to start buying and selling stocks
Investing in the stock market has become increasingly popular in India, and online trading platforms have made it convenient for individuals to participate in share trading from the comfort of their homes. This guide provides a step-by-step overview of how to buy and sell shares online in India, empowering you to navigate the stock market with confidence.
Obtain a PAN Card: To invest in the Indian stock market, it is mandatory to have a Permanent Account Number (PAN) card issued by the Income Tax Department. If you don't have one, you can apply for it online through the official NSDL or UTIITSL websites.
 Choose a Stockbroker: Selecting a reliable and reputable stockbroker is crucial. Research different online stockbrokers such as Zerodha, ICICI Direct, HDFC Securities, Sharekhan, and Upstox. Compare their brokerage fees, trading platforms, customer service, and additional features to find the one that best suits your needs.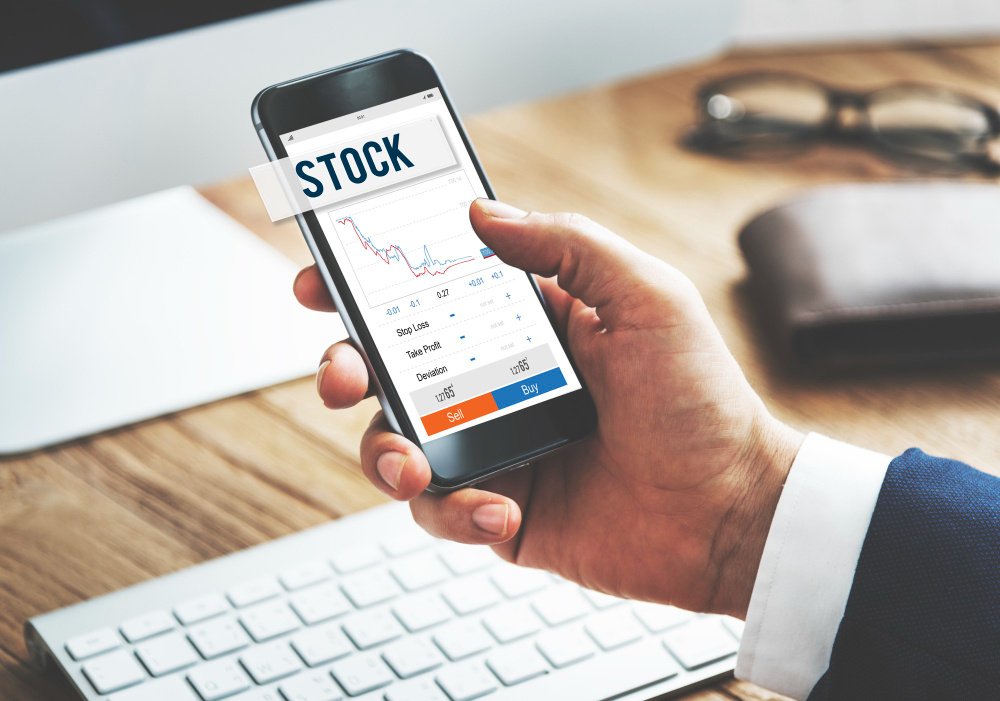 How to open your demat account
Demat Account: A Demat (Dematerialized) account is required to hold your shares in electronic form. Most stockbrokers offer an online account opening process. Visit your chosen stockbroker's website and follow the instructions to open a Demat account. You will need to submit documents such as your PAN card, Aadhaar card, address proof, and bank account details.

Know Your Customer (KYC) Process: Undergo the KYC process as mandated by regulatory authorities. Submit necessary identity and address proofs along with a recent passport-sized photograph. Many brokers now offer instant online KYC verification using Aadhaar-based eKYC, simplifying the process.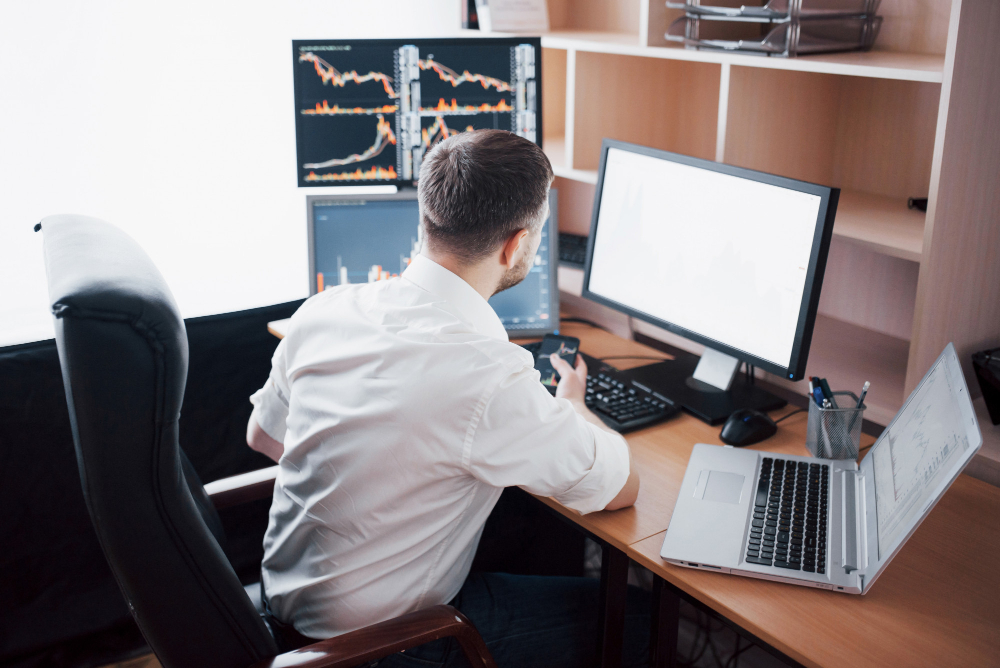 How to fund your demat trading account
Linking Bank Account: Link your bank account with your trading account. This allows you to transfer funds seamlessly for buying and selling shares. The process involves providing your bank account details and completing the necessary authorization steps.

 Transferring Funds: Once your trading account is linked to your bank account, you can transfer funds online using net banking, UPI, or other designated payment methods. Ensure you have sufficient funds in your trading account to execute trades.
Buying and Selling Stocks
Placing Buy Orders: Log in to your trading account through the broker's website or mobile app. Enter the stock's name or symbol in the search bar. Choose the appropriate order type (market order or limit order), specify the quantity of shares, and set the price at which you want to buy. Review the order details and submit the trade.

Placing Sell Orders: When you decide to sell your shares, follow a similar process. Enter the stock's name or symbol, select the order type, specify the quantity to sell, and set the desired selling price. Review the order details and submit the trade.